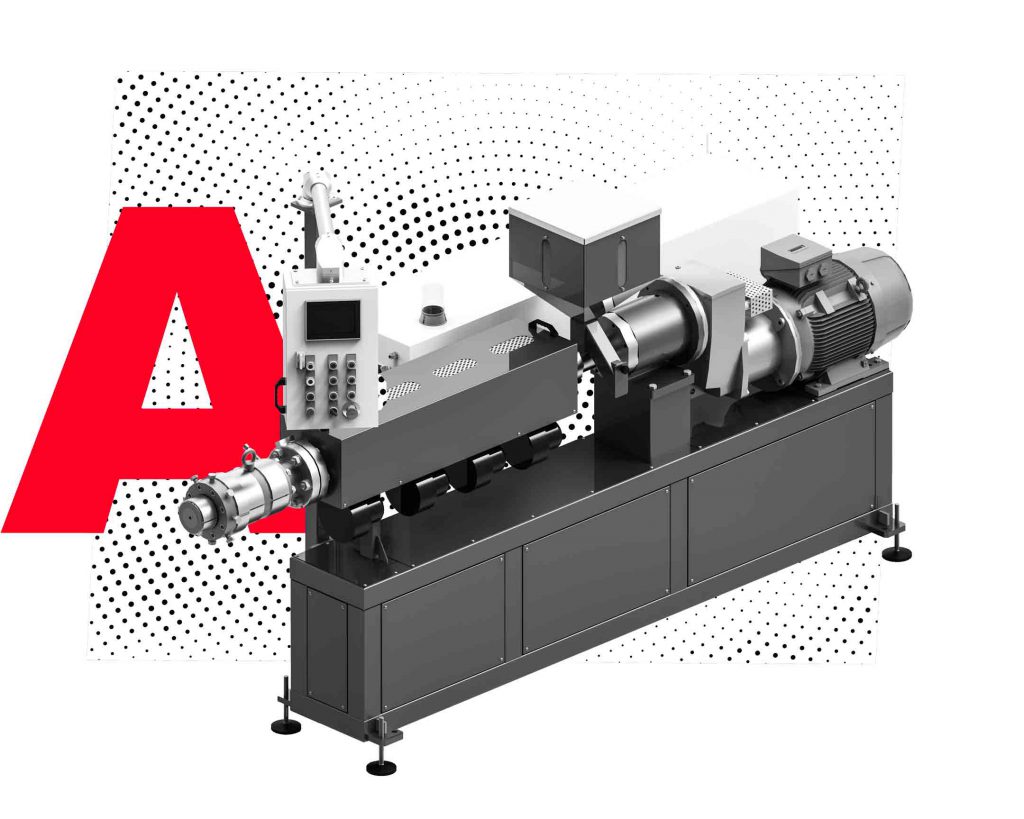 Our Services
---
TEANKA

means success
---
---
TEANKA stands out in the competition of plastic industry.
---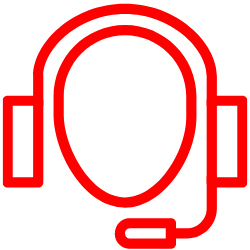 Customer Service
Customer service is important to us. For this reason, our service team offers you a full-service package to support you optimally in your day-to-day work processes with your machine.
Telephone Support
Our technical phone support is available in Greek and English languages, throughout the year and all over the world. For our customers this means guaranteed service and support – also for emergency cases. We supply efficient support and fast solutions for the customers' benefit through our telephone center.
On-Site Repair
If a technical problem has to be rectified by a specialist, we will send out the suitable technician fast for professional repair on site. Our service team is skilled and trained and supported by authorized specialists.
---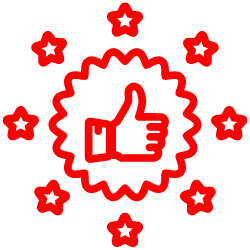 Genuine Spare Parts
ΤΕΑΝΚΑ supplies only high-quality original parts.
ΤΕΑΝΚΑ experience shows that 75% of all service incidents result from mechanical problems. Therefore a corresponding spare parts management is crucial.
This is among others one reason why ΤΕΑΝΚΑ has installed an international network of service partners ensuring professional spare parts management.
Except for TEANKA warranty of genuine spare parts:
They are Delivered Fast
They will be delivered at your site when you need them.
They are 24 / 7 available for order
Our international network of service partners will help you anytime.
They are offered at the best price
TEANKA products are always value for money.
---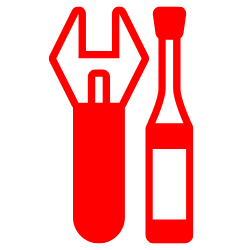 Maintenance
Ensure that you have the best possible efficiency with minimum effort
Avoid unforeseen downtime of a line and the subsequent loss in production with regular inspections or check-ups.
TEANKA developed check lists offering the possibility to identify weak points and to eliminate them. If you wish to benefit from this on a regular basis, we recommend to conclude an inspection contract so that your line is checked. Inspection contracts ensure regular check-ups of your machines.
If a customer requires training of new staff members with regard to operating and maintaining a ΤΕΑΝΚΑ machine or line, e.g. in order to create new products, our experienced technicians will be very pleased to help. This team will also help to improve or further develop your existing products together with you.
Regular Maintenance that stands out
With preventive and regular maintenance and control carried out by qualified and experienced specialists, the value and performance of your line is preserved in the long run. In excess of an inspection, maintenance includes all work which has to be carried out on a regular basis according to the operating and maintenance manual and, if required, wear and tear parts are exchanged.
Maintenance is carried out by experienced service teams.
---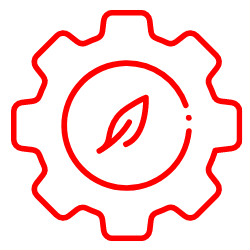 Eco-Friendly Policy
Sustainability and protection of the environment are priorities at TEANKA.
Our approach to protecting the environment is to set long-term goals to address the environmentally significant impacts from our products and business operations.
Our most material environmental issues are water saving (rainwater collection, treatment and recycling), solar energy (collecting solar energy and use it in our facilities) and managing product end-of-life and implementing circular economy principles to conserve the Earth's resources.